At Marois Brothers, Inc., we have the skill and expertise to complete your unique site-development project. Our experienced staff can provide management and supervisory services for your site-development venture. From land clearing and grading, excavation and utility installation, to finish paving and landscaping, we manage the details of your project and deliver a successful, satisfactory end product. This is what we do best. We have successfully completed projects in a variety of New England locations with site development values exceeding $25 million.
Our Typical Roadway Operations & Installments
Office parks with multiple buildings and extensive infrastructure
Roadways and parking lots
Schools and universities
Athletic facilities
Retail malls and shopping centers
Assisted living and skilled nursing facilities
Retirement communities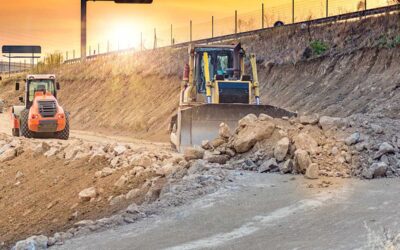 Location: Plainville, MA The project involved roadway modifications along Washington Street (Route 1) between Taunton Street (Route 152) and the interchange with Interstate 495 in the Town of Plainville, MA. It was necessitated due to the construction of the...
read more